Hanyang C & C

FREEJET SERIES
The Freejet series is a solution that allows users to directly print images stored on a computer without the need for special expertise, and realizes customer satisfaction through output for various purposes as a functional printer of unique design.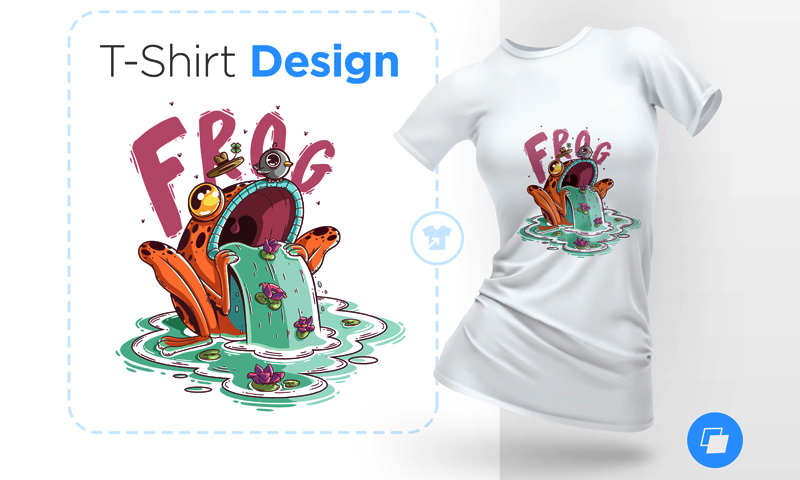 T-shirt printing printer
You can freely print desired images on cotton T-shirts.
Pioneer a new fashion market for younger generations.
Bathroom floor tile interior
You can print your desired designs on bathroom wall or tile.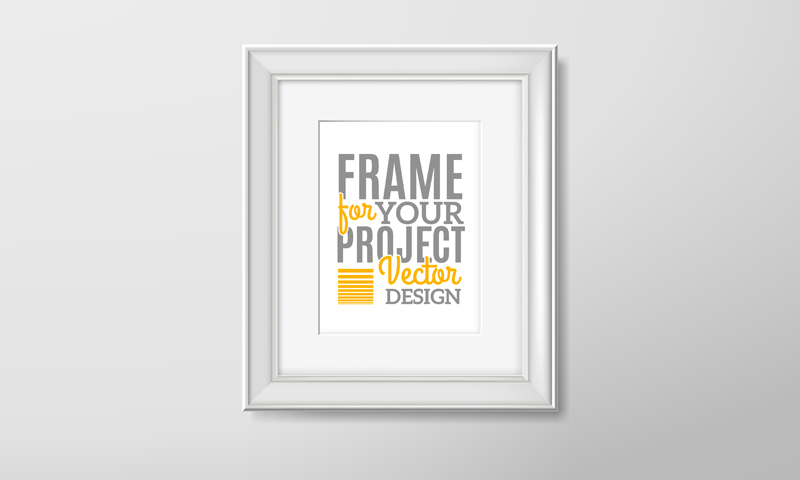 Photo Frame
You can create a photo frame with a photo or a picture printed on it.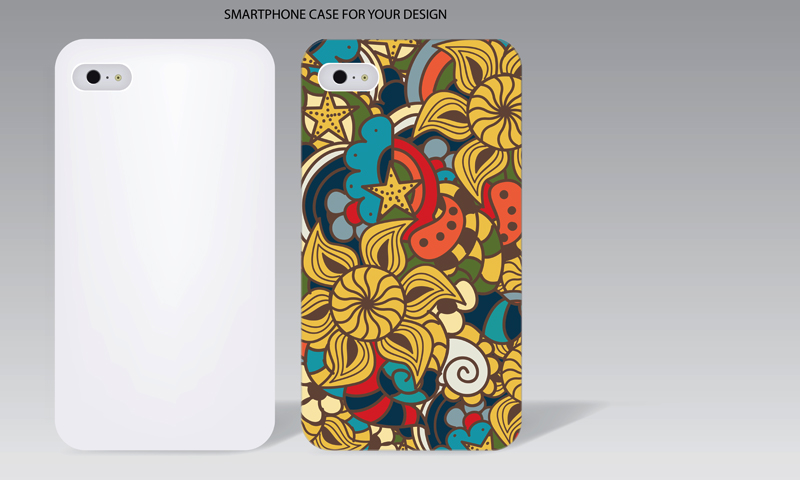 Cell phone case
You can print the image you want on your phone case.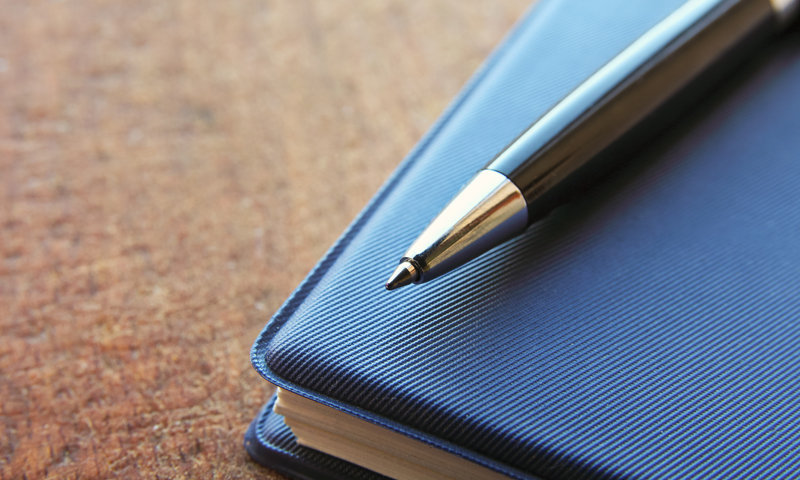 Special products
You can freely print images and texts on a variety of products such as ballpoint pens and lighters.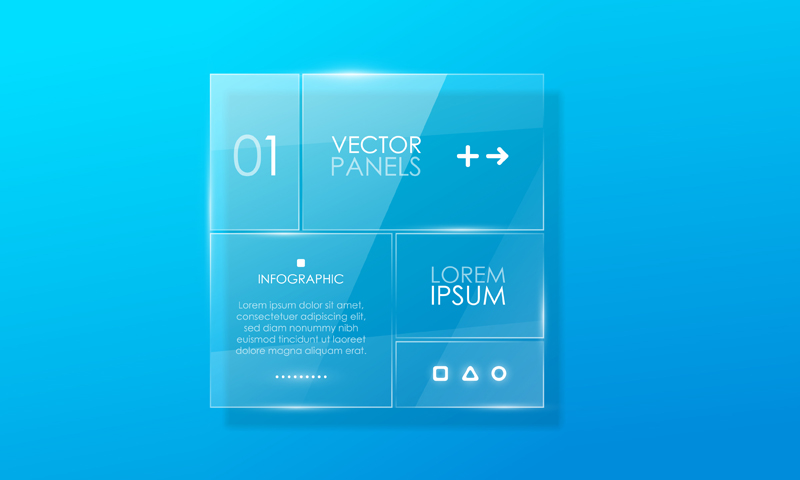 POP / Lenticular
Crystal, glass or acrylic and various materials of POP can be made.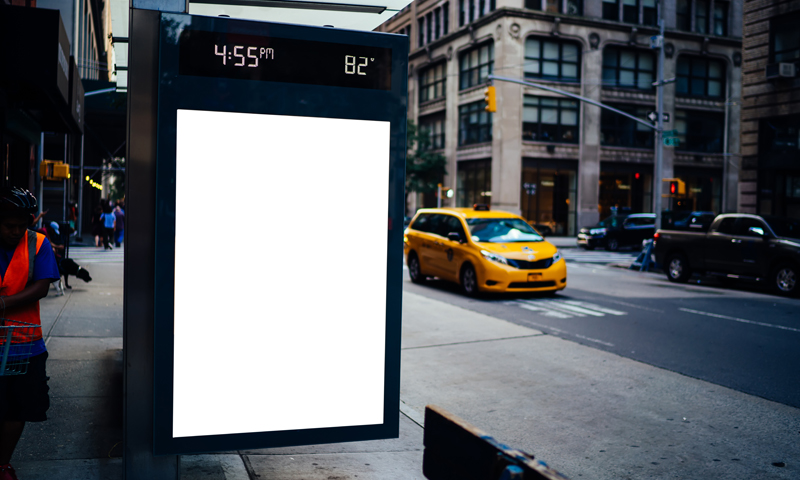 Advertising
Various types of work can be done by simple methods such as metal and label.