Hanyang C & C Co., Ltd.

FREEJET SERIES

The Freejet series is a solution that allows users to directly print images stored on a computer without the need for special expertise, and realizes customer satisfaction through output for various purposes as a functional printer of unique design.
FREEJET SERIES FreeJet 500UV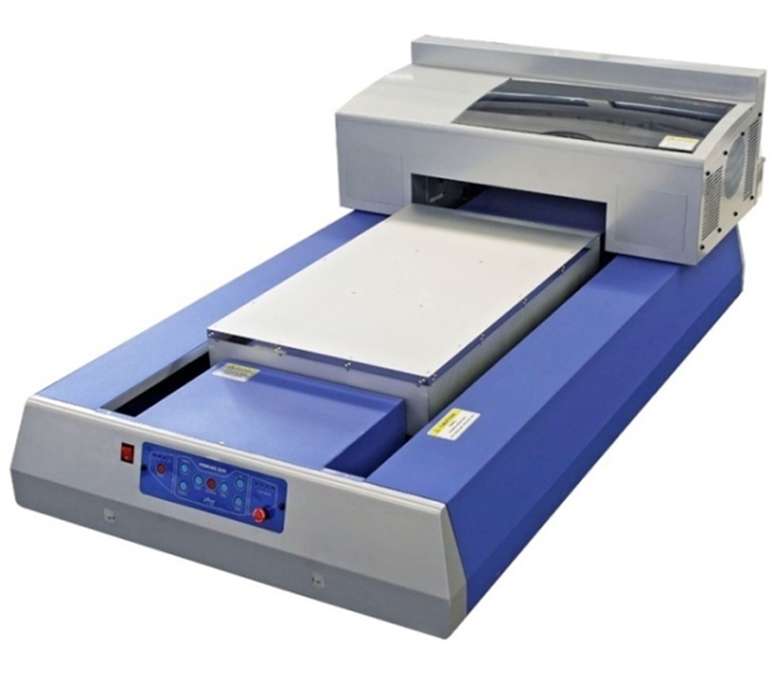 FREEJET SERIES
FreeJet 500UV
Direct hardening with LED UV lamp , direct printing on various materials such as plastic, aluminum, glass, wood, acrylic, ceramic.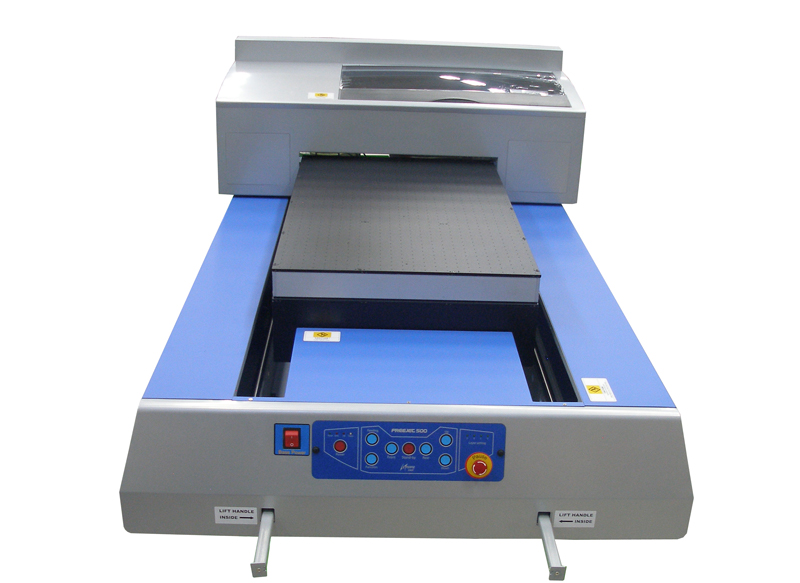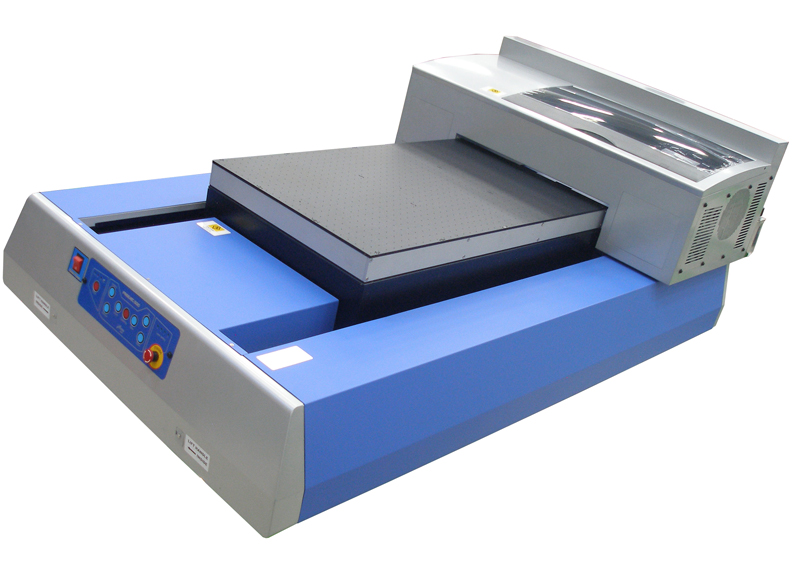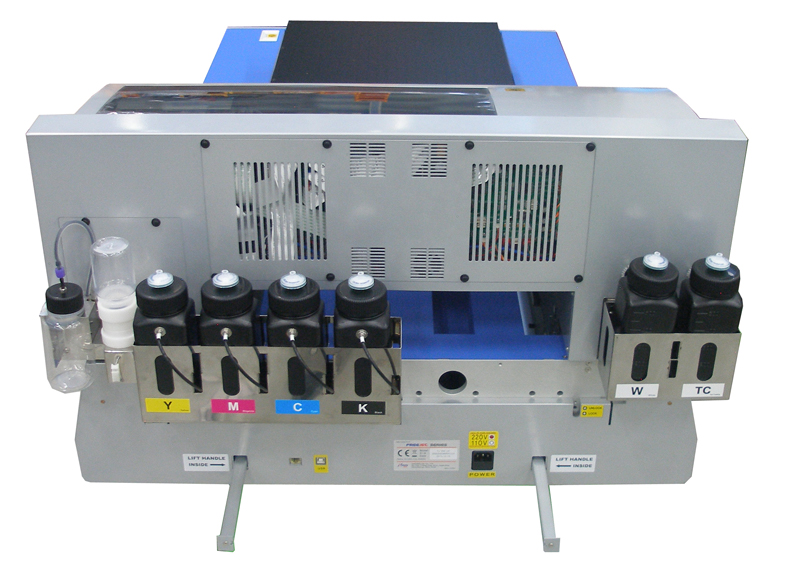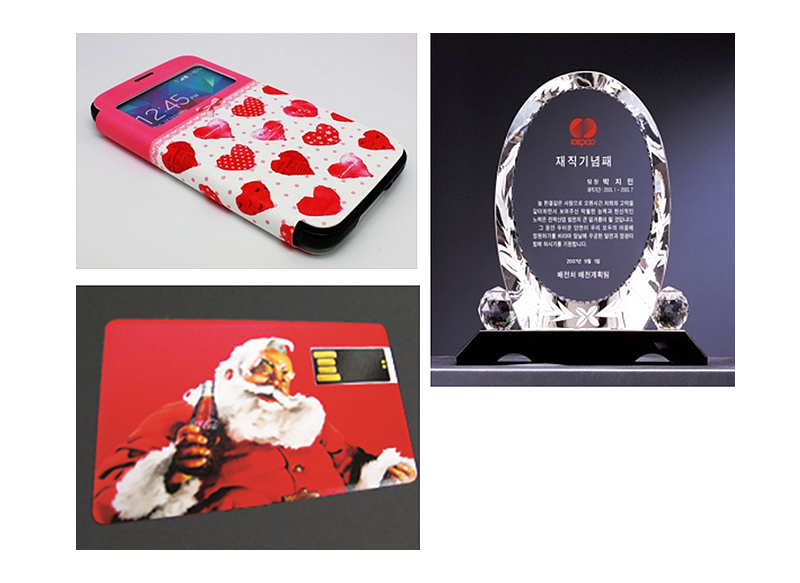 FreeJet 500UV
Key Features
It is a LED UV lamp type flat panel printer that is possible to print directly on PET, PVC, PC film which is weak to heat by attaching high efficiency low temperature LED UV hardening lamp and can print on metal (including anodizing product), wood, plastic, acrylic without preprocessing process, marble, etc. and can print directly on glass (crystal), marble etc.
| | |
| --- | --- |
| Item | Specification |
| Printing method | Inkjet with piezo print head UV Type |
| Output size | Max. 420 x 750mm (by Rip software) |
| Printer size | 450 x 775 mm |
| Dimension | 865mm(W) x 545mm(H) x 1,635mm(L) |
| Weight | 120kg |
| Output direction | Bidirectional or unidirectional print mode selection |
| Output speed | A4 in 7 minutes (1440x1440dpi, 6colors + 2W) |
| Maximum material thickness available | 120mm   (Option 150mm) |
| Interface | USB 2.0 and Ethernet |
| Recommended output resolution | 2,880dpi x 1,440dpi (Suggested 1,440dpi x 1,400dpi) |
| Ink type | UV ink "Y M C K W Lc Lm W" / 4Color + 4White |
| Ink supply unit | Open ink tank system (250ml per color) |
| Power consumption | Printer : AC 220V or 110V (Max. 55W) / UV Lamp : 20W * 1EA |
| Table height adjustment system | Usage of automatic height adjustment sensor |
| Supported OS | Windows 2000,XP,Vista, Windows 7 / Mac OsX |
| Operating environment | Operating temperature 10-30℃ / Operating Humidity 20-80% non condensing |
※Specifications are subject to change without prior notice